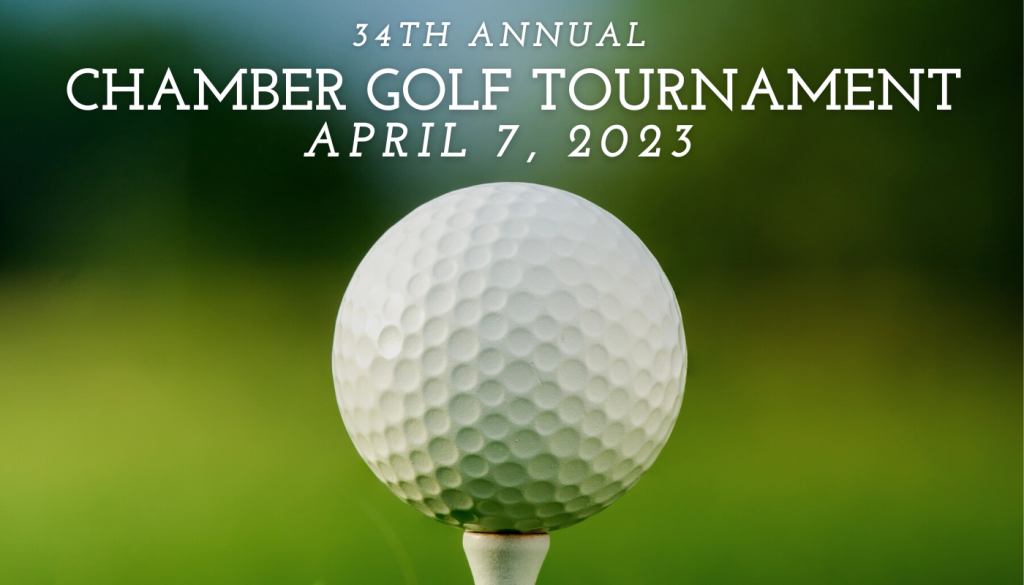 CLICK HERE TO REGISTER & PAY ONLINE
Give us a call at (903) 885-6515 if you have any questions.
Friday, April 7, 2022
Morning tee times: 8:00 a.m. shotgun start, check in by 7:45 a.m.
Afternoon tee times: 1:30 p.m. shotgun start, check in by 1:15 p.m.
Location: Sulphur Springs Country Club
TEAM REGISTRATION OPTIONS

Gold Sponsor Team (please indicate AM or PM), $750
6 players, 12 mulligans, 6 meal tickets, 3 carts, range balls, company banner on #1 Tee Box, sponsor list recognition, game bracelets
SPONSORSHIP LEVELS

Golf Ball Sponsorship (sleeve with company logo given to each player), $3000
Interactive Hole/Contest Sponsor (set up booth on hole), $250
3×2 Company Logo Sign (Chamber provides), Sponsor List Recognition
Hole Sponsor, $200
2×18″ Company Name Sign (Chamber provides), Sponsor List Recognition
Goody Bag Items
Please provide 300 items for the golfers' goody bags.
Beverage Cart Sponsor (company logo on beverage cart), $500
Driving Range Sponsor -(Banner at driving range, set up booth/tent at driving range.)
Breakfast Sponsor – (Provide 110 breakfast items for morning golfers)
CONTEST HOLES
1 Closest to the Line
2 Men move to Gold Tee Box
4 Hole In One
5 Longest Putt
6 Two Holes on the Green
8 Hit Square in Fairway
9 Hole in One
11 Cone Game (first cone included with bracelet, closer cones $40, $60)
12 Closest to the Hole
13 Hole in One & Dice Game
14 Longest Drive—Women
15 Men move to Gold Tee Box
17 Pick a Side (Right or Left of Line) ($5 bet)
18 Closest to the Hole-2nd Shot
Your entry fee entitles you to play all games except the betting hole on 17.
RULES

All proceeds benefit the HC Chamber of Commerce
Format will be Florida Scramble, 6-person teams
 All men will hit from white tees and all women will hit from red tees.
Two-putt rule will be in effect. First putt must be from on the green.
Lies may be improved one club length, no nearer the hole.
All rulings will be made by a golf spokesperson and will be final.
 Mulligans may not be shared. Included with team registration.
Prizes will be awarded at the conclusion of afternoon play.
The low net team will be recognized as the official winner of the
tournament.
All teams must provide current handicaps prior to play. Maximum 18.
Cart keys will not be distributed until time to depart for play.
Raffle Tickets will be available. Do not need to be present to win.
Morning teams need to be finished and in the clubhouse no later than 12:45.
Excessively slow play may be grounds for disqualification.
NO outside alcohol is allowed on the course.
Click here to download a paper registration form