Maximize Your Earnings During the 2024 Total Solar Eclipse!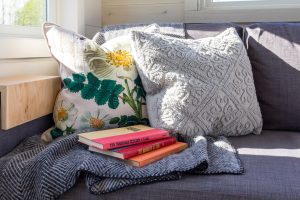 Don't miss out on a golden opportunity! If you have an available space to host guests during the weekend leading up to the remarkable total solar eclipse on Monday, April 8, 2024, this announcement is for you!
Join us for an insightful Lunch and Learn event, brought to you by The Chamber, on Wednesday, August 16th. We're thrilled to have AirBnB expert Callie Bradshaw as our guest speaker. She'll guide you through the process of preparing your property for potential rentals, sharing invaluable tips for success. From listing on websites to managing insurance concerns, we've got you covered on all aspects.
Details of the event:  Date: Wednesday, August 16
Time: 11:30 a.m. – 1 p.m. Venue: Location to be confirmed based on participant count, Cost: Chamber Members: $20 Non-Members: $25
Don't miss your chance to earn extra income while providing a fantastic experience for visitors during this celestial event. Space is limited, so secure your spot by reaching out to us before noon on Thursday, August 10th.
Ready to unlock the potential of your space? Contact us today: Phone: 903-885-6515, Email: [email protected]
Let's make the most of this cosmic opportunity together!